Personalized Blankets
Super Soft
Personalized
Blankets
Super Soft
Personalized
Blankets

The beautiful baby gift that parents + baby love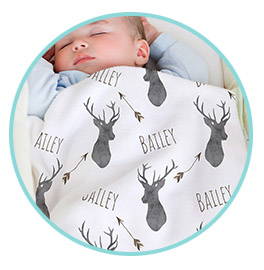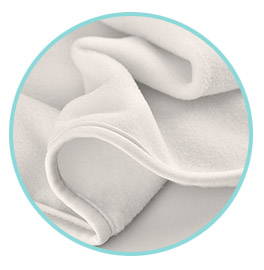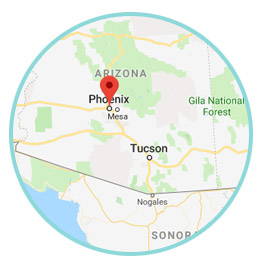 PRINTED WITH 💛 IN PHOENIX, AZ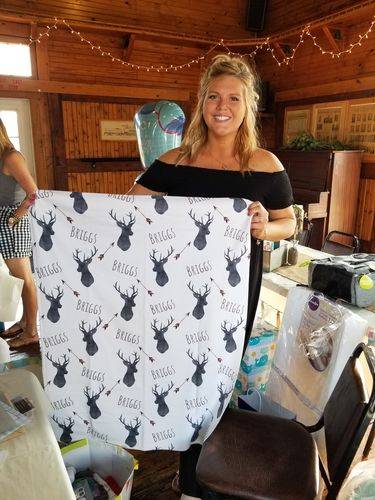 ⭐⭐⭐⭐⭐

"I gave this blanket to my daughter in law at her 1st baby shower and she loved it! It exceeded my expectations. It's super soft and the print on it is so clear, it's just perfect!"
Amy F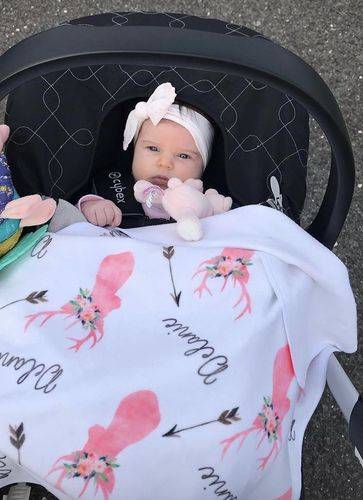 ⭐⭐⭐⭐⭐

"Love this & with my granddaughter's name it made it very special! 💕"
Margaret R.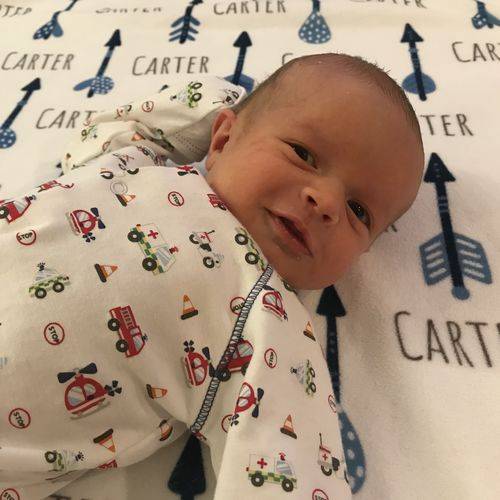 ⭐⭐⭐⭐⭐

"We love this blanket for play time, photos and wrapping up our little one on the go. So happy with this purchase and everyone that sees it asks where we got it."
Chelsie S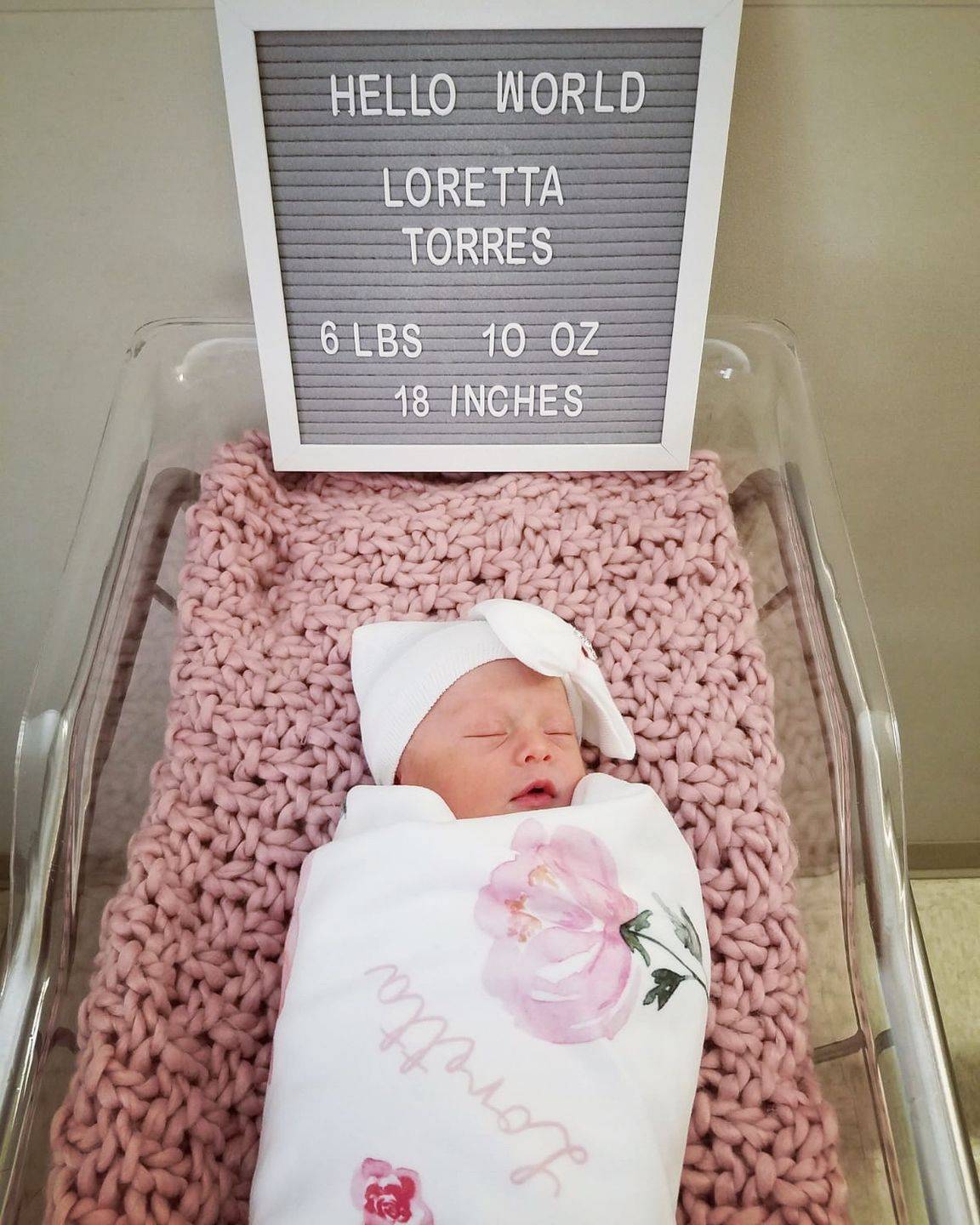 ⭐⭐⭐⭐⭐

"Super soft and besutiful design💕🌟"
Erika P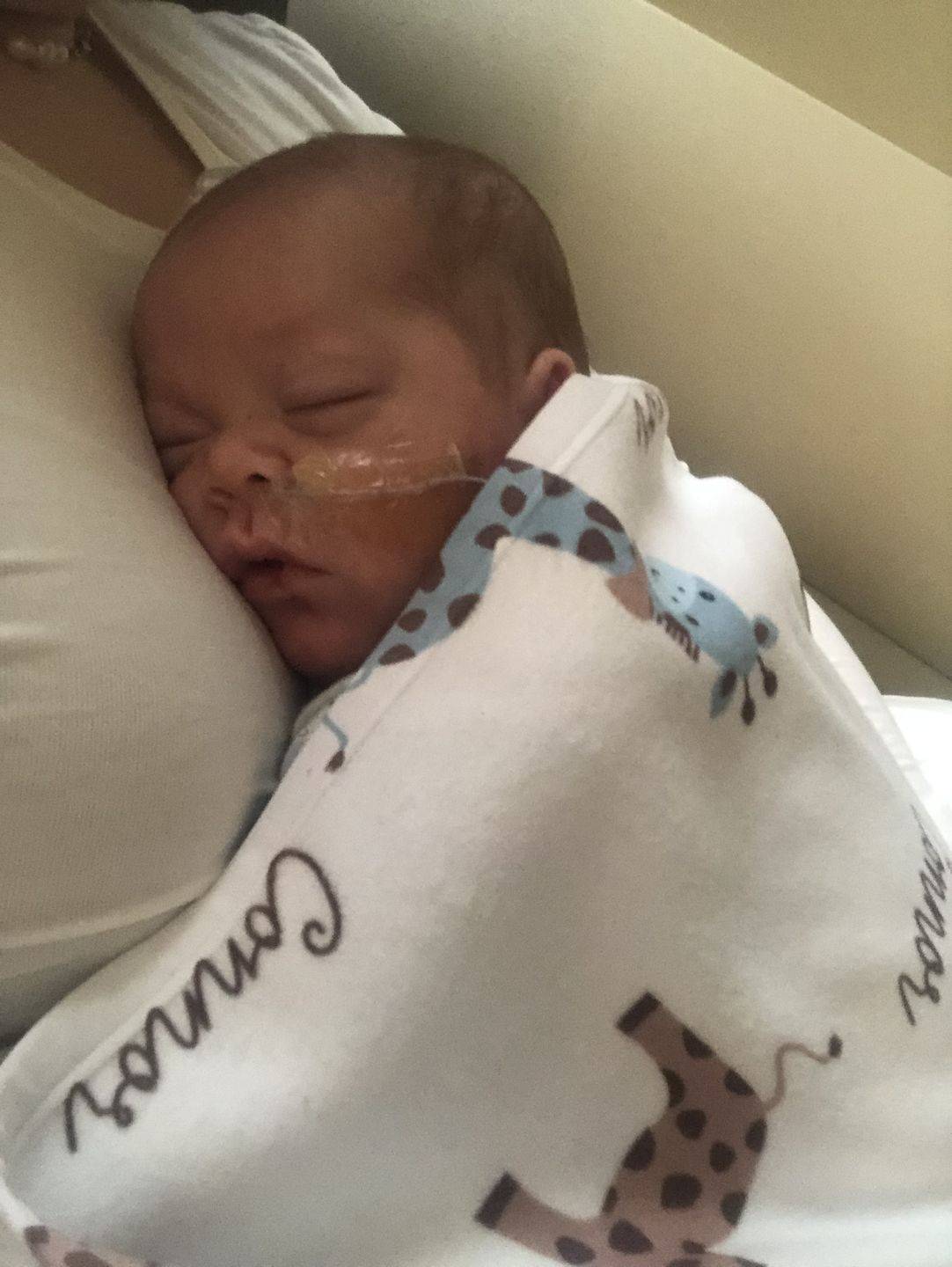 ⭐⭐⭐⭐⭐

"Our precious baby boy is snuggled under his blanket! He will be able to come home to his family very soon! 💙💙💙 Thank you for the beautiful quality of your blankets! Such a fantastic personalized gift!"
Suzanne S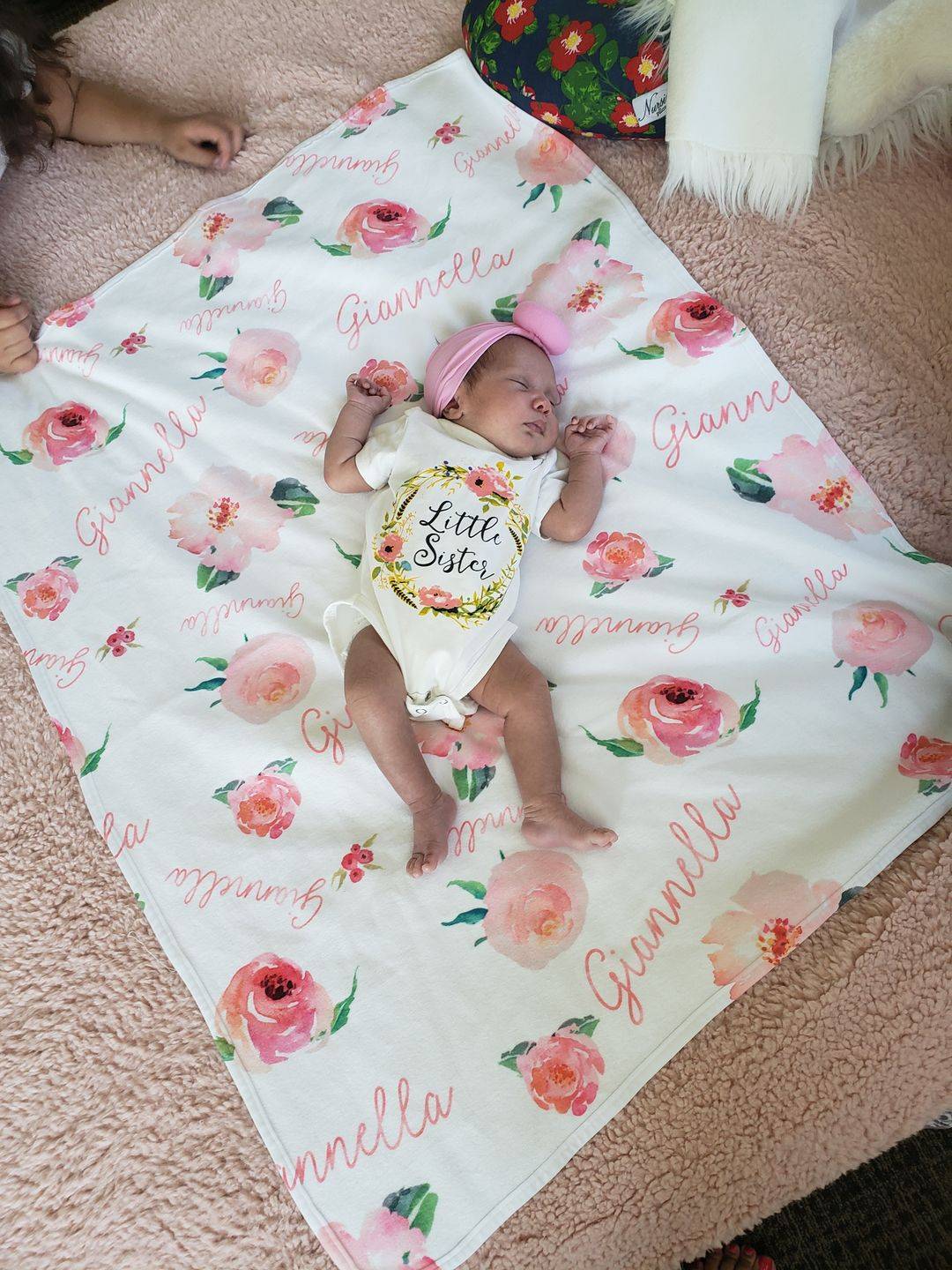 ⭐⭐⭐⭐⭐

"So beautiful and soft, it looks just like the picture."
Keyla V
Don't Miss Our Top Offers